Why Choose Zhenyue Arts&Crafts
---
---
1. Introduce company status, product technology.
2. Provide customers with consulting and analysis to explain difficult problems.
3. According to demand, guide the customer's choice of products.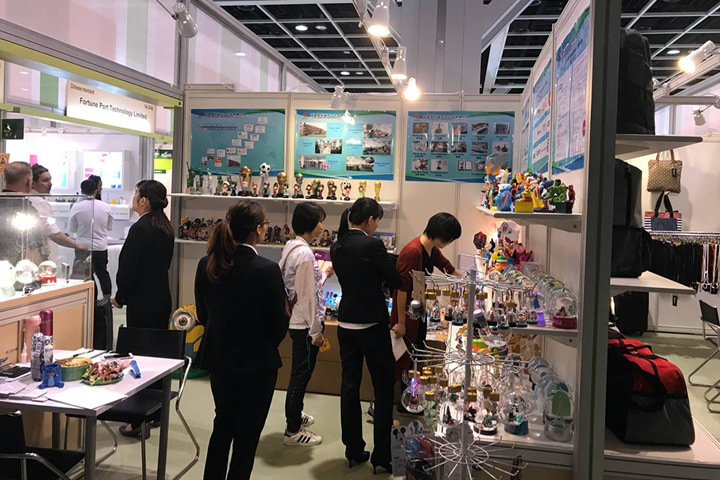 ---
1. Follow up the contract and be responsible for organizing various departments to review the contract.
2. The contract is unknown or need consultation between the two sides, responsible for giving.
3. According to the contract requirements, tracking production and delivery, as well as tracking the production of various external components.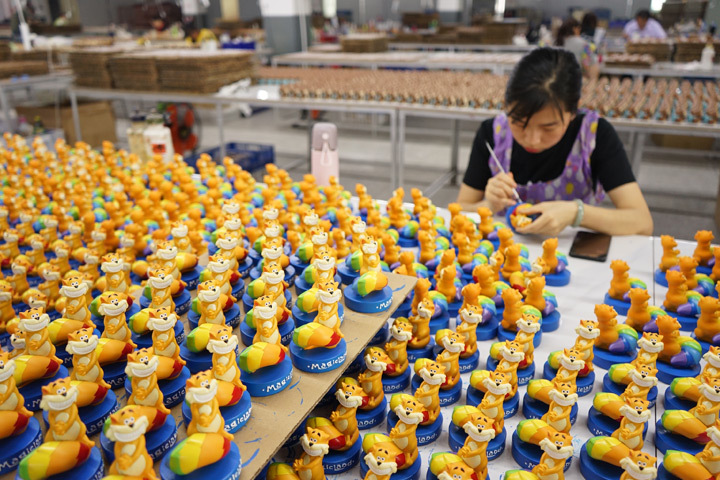 ---
Customer service hotline: +8618959812575
1. From time to time tracking inspections during the warranty period, the implementation of dynamic management.
2. Responsible for the training of service personnel, so that the overall quality of service personnel continue to improve.

CONTACT US
Add: No. 69, Fuqiao New Village, Heyang Industrial Zone, Heshi Town, Quanzhou, Fujian, China